Hoping to take your family camping in Maine this summer at a public park? Well, the Maine Bureau of Parks and Lands opens reservations in February for state campgrounds.
There are 12 state park campgrounds in Maine. However, there is only one in Southern Maine.
That is Sebago Lake State Park in Cumberland County.
Reservations for the Sebago Lake State Park campground begin on February 1, 2023. Phone lines open at 9 a.m.
Also, you can make an online camping reservation here. That form goes live, from what I'm told, at 9 a.m. on 2/1/23 as well.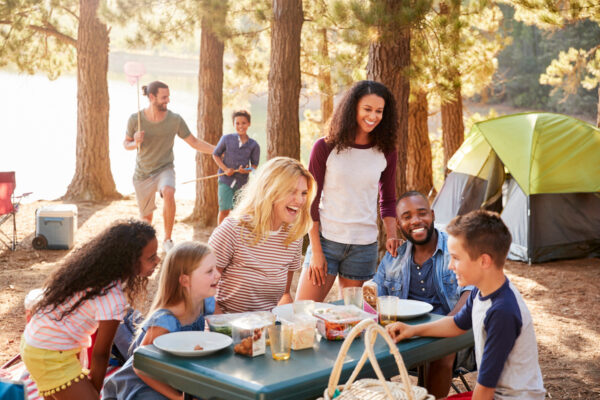 Making a Maine campground reservation
From the Maine Bureau of Parks and Lands website:
To complete your reservation, you will need the following:
Valid credit or debit card (American Express, VISA, MasterCard or Discover)
Occupant Information
Camping equipment information
Reminder: The Reservation Call Center no longer mails paper permits to campers who make their camping reservations over the phone. Every phone reservation will receive an emailed confirmation and permit to download and present at the entrance booth when checking in. The occupant's name on the permit must still match the valid ID credential presented at the time of check-in.
Contact Phone Number: Reservations Call Center: In Maine: 800-332-1501; Outside of Maine: (207) 624-9950; TTY: Call Maine Relay 711
Contact Email Address: campground.reservations@maine.gov