My bar for finding the best pizza in Portland or anywhere in Southern Maine is pretty high. You see, I spent my formative years in New York City where, arguably, you can find some of the best pizza anywhere.
It's the same with New York bagels. Is it the New York water? Who knows.
While I haven't eaten my way through Portland, Maine yet in search of the best pizza, here's what I can tell you I discovered in York County: give Seacoast Pizza on Route 1 in Wells a try.
The sign outside advertises that the owners are originally from Queens, New York. And the pizza there does not disappoint.
However, if you find yourself in Portland and you're hankering for pizza, read on.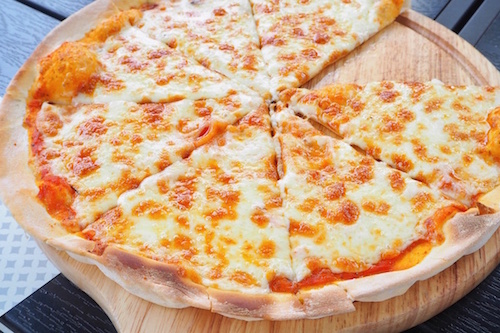 Adobe Photos
Highest-rated pizza restaurants in Portland, Maine
The average American eats pizza at least once a month. Crust, cheese, and sauce: What's not to love about a good, old-fashioned slice?
However, having lived in places where putting ranch dressing on pizza is considered normal (the horror!), it's not always easy to find good pizza.
Thankfully, Stacker compiled a list of the highest rated pizza restaurants in Portland, Maine. These are all based on Tripadvisor reviews.
I'm publishing this now because National Pizza Day is right around the corner. In 2023 it is on February 9.
Who knows? Maybe some of the Portland pizzerias here will be having specials for that food holiday.
Finally, keep in mind that in some instances, this Portland roundup also includes South Portland, Maine.
OTTO Pizza
Tripadvisor
Otto has four locations in the Portland area. All restaurants get high marks on Tripadvisor for the delicious thin crust pizza and excellent toppings.
Here are the addresses for these four Otto locations:
250 Read St, Portland
159 Cottage Rd, South Portland
225 Congress St, Portland
576 Congress St, Portland
Old Port Slice Bar and Ice Bar
Tripadvisor
The reviews of the pizza at Old Port Slice Bar reminded me of the pizza you get at the Jersey Shore. They mention giant, delicious pizza slices. You'll find this pizzeria in the Old Port section of Portland.
420 Fore St., Portland,
Bill's Pizza
Photo courtesy of Bill's Pizza
Bill's Pizza has been a Portland pizza staple since 1949. It's best known for its jumbo pies.
177 Commercial St., Portland
Pizzaiolo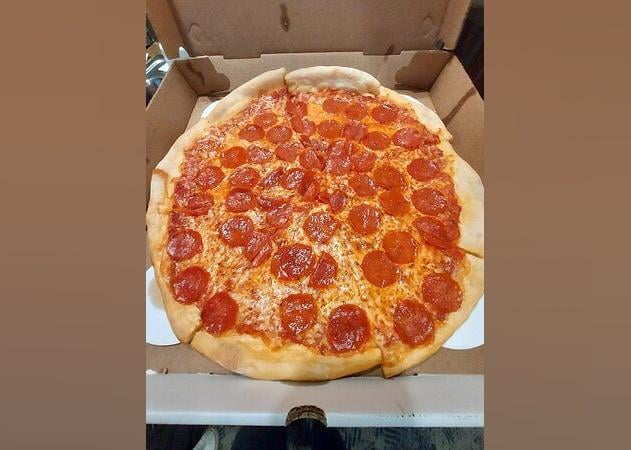 Tripadvisor
Pizzaiolo says that it brings NYC pizza to Portland, Maine. Based on most of the reviews on TripAdvisor, diners agree.
The restaurant even serves a pizza named after one of the New York City boroughs–The Bronx. I'll definitely be adding Pizzaiolo to my list of pizza restaurants to visit in Portland.
360 Cumberland Ave, Portland
Tipo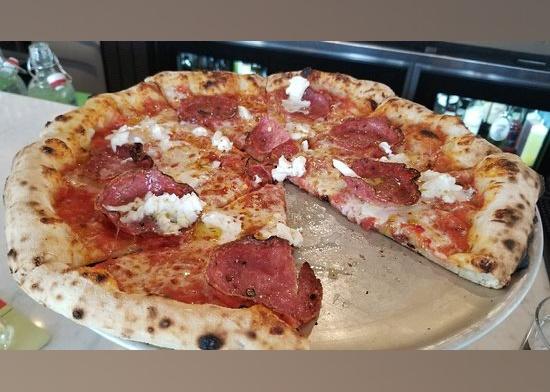 Tripadvisor
In the off season, the owners of Tipo travel to Italy. They are always perfecting their skills at making great pizzas.
That dedication has paid off, with great TripAdvisor reviews of the pizza.
Tipo is located in Portland's Back Cove, so a bit off the beaten path.
182 Ocean Ave., Portland
Portland Pie Company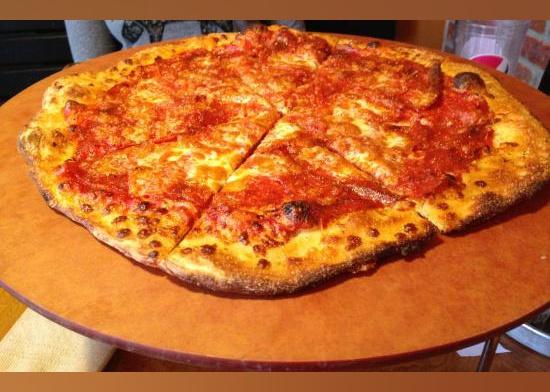 Tripadvisor
The Portland Pie Company has locations all over Southern Maine. More about that in a sec.
However, based on reviews on TripAdvisor for the South Portland location at 269 Ocean Street, the servers are friendly, the atmosphere is relaxed and the pizza is quite good.
You'll also find Portland Pie Company restaurants in these Southern Maine locales:
Biddeford
Brunswick
Falmouth
Scarborough
Westbrook
Windham
Lazzari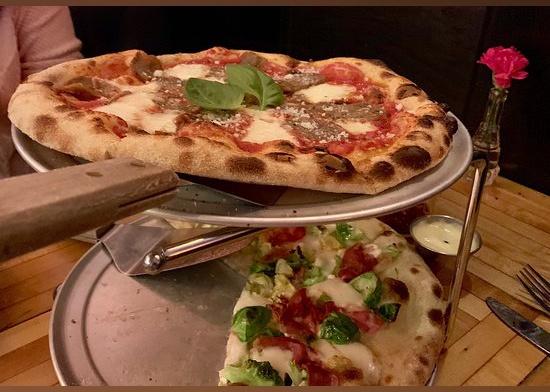 Tripadvisor
Lazzari specializes in wood fire oven pizza. TripAdvisor reviews say Lazzari is a great place to go for late-night pizza.
618 Congress St., Portland
Slab
Tripadvisor
Slab calls itself Sicilian street food. Not surprisingly, it makes Sicilian-style pizza.
If you didn't know, that's square or rectangular pizza pies, not round ones.
Also, Slab sells its rising crust pizza at the restaurant as well as local supermarkets. So you can have a taste of Slab Portland pizza at home.
Finally, TripAdvisor reviews of Slab are mixed. However, that seems like more to do with the restaurant's smaller size and first-come, first-served seating policy rather than the food it serves.
25 Preble St., Portland
Micucci Grocery Store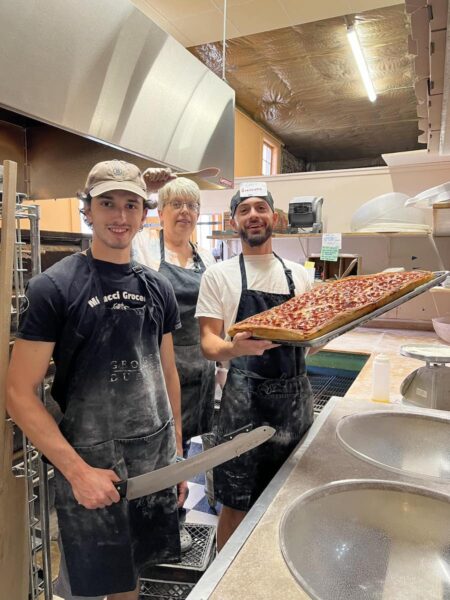 Photo courtesy of Micucci's
Calling itself Micucci Grocery Store isn't a clever name. Micucci's is a legit Italian specialty supermarket.
However, Micucci also has pizza ovens onsite for takeout. Reviewers on TripAdvisor say this pizza has some of the best crust in all of Portland.
Finally, I'm betting this is a great place to go for cannoli, too.
45 India St., Portland