This article is a roundup of senior discounts in Maine. It includes information about what age qualifies you for a senior citizen discount–even if you don't feel like a senior citizen.
One of the most popular places for seniors to get discounts is at a restaurant. However, when it comes to Maine, there's a specific challenge.
That is, you likely will not find as many chain restaurants in Maine as you may in other locations. That's because many Maine towns have purposefully decided to restrict chain restaurants from opening.
I mean, you will find certain chains, such as New England based Dunkin. But I'm just saying you may not find as many as other states, if you're visiting and wondering where all the Golden Corrals or Perkin's restaurants are.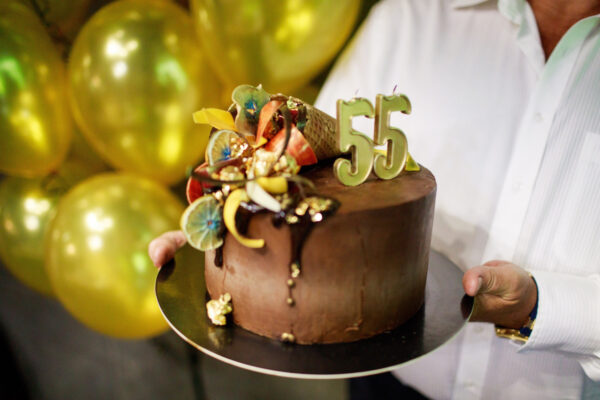 What age do you have to be to get a senior discount in Maine
I've discovered that the age threshold for a senior discount varies by business. I mean, you can join AARP when you turn 50. And in my mind 50 is hardly old or a senior citizen.
However, for the purposes of getting discounts at restaurants, stores and other services, I'll take money off wherever I can. So, at age 57, I can get discounts at some places and not others.
On the one hand most of the Maine businesses I've covered here determine age 60 as a senior citizen. On the other hand, some make you wait until you're 65, the age you are to qualify for Medicare.
Businesses in Maine that offer senior discounts
Below are all kinds of businesses that I've confirmed offer a discount if they consider you to be a senior. Whenever possible I've included the minimum age for the discount. Also, where the locations in Maine are.
Also, my roundup is unlike other articles that list businesses with senior discounts. Most say something like, "Please contact your local [fill in the blank] directly to verify this senior discount."
Well, that's not really helpful. You landed here because you didn't want to have to dig too deep to get the answer to your question about senior discounts.
So, you can feel confident that I've confirmed every business listed here. Finally, this list includes transportation, retail stores, restaurants, museums, cultural attractions and more.
Many of these restaurants also offer birthday freebies for kids and teens.
One more thing: I'm tryng to find bowling alleys that give a senior discount. In the meantime, check out where you can go candlepin bowling in Southern Maine.
Amtrak
Book train travel on Amtrak through Amtrak (versus another travel site), and you can get 10% off if you are age 65 or older. You can catch the Amtrak Downeaster to Boston at the following Maine stations:
Brunswick
Freeport
Portland
Old Orchard Beach
Saco
Wells
Bob's Clam Hut, Kittery
15% off on Tuesdays at Bob's Clam Hut for diners age 60+.
Chili's
Chili's has a 10% senior citizen discount for seniors 55+. I confirmed this with this 2017 tweet.
South Portland is the only Southern Maine city with a Chili's restaurants.
Dairy Queen
DQ does not appear to have a senior discount, but everyone can enjoy free ice cream on Free Cone Day aka the first day of Spring.
Denny's
You'll need to have an AARP card to get the 15% senior discount at Denny's. Where are Denny's in Southern Maine? You'll find one in Auburn.
Funtown Splashtown, Saco
Visitors age 60 and older save $12 on admission ($43 vs $55); if entering after 3 p.m., seniors save $5 on admission ($30 vs $35).

Goodwill
Seniors, defined as those ages 55+, get 20% off on Tuesdays.
Here is my guide to shopping Goodwill stores in Southern Maine.
IHOP
The IHOP 55+ Menu offers discounted prices for diners age 55 and older.
There are three IHOP locations in Southern Maine. They are:
Finally, don't forget IHOP free pancake day. It occurs every year at the end of February or the beginning of March.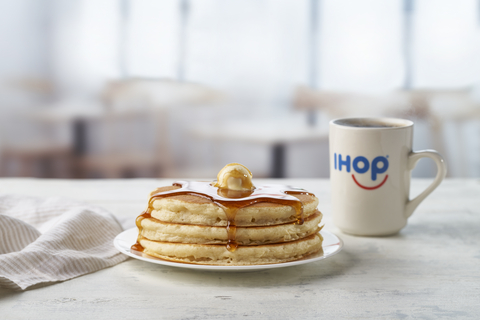 Kohls
Customers age 60 and above get a 15% discount every Wednesday at Kohl's. Where are Kohl's in Southern Maine?
Auburn
Biddeford
Westbrook
LensCrafters
You'll need to join AARP to get a senior discount at LensCrafters.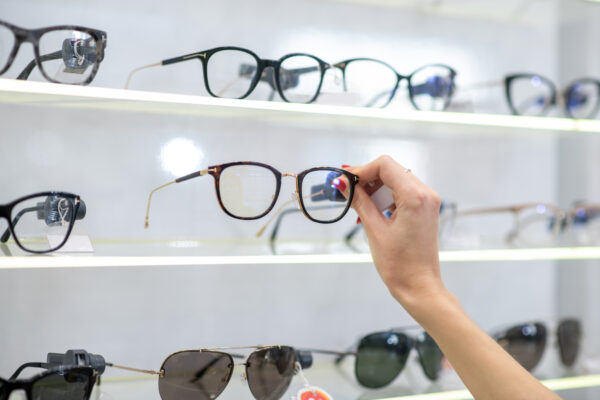 Maine State Music Theatre, Brunswick
Here is the Maine State Music senior discount policy:
Seniors 60 and older receive a reduced price off any Mainestage matinee performance. Must be requested/applied at time of purchase.
McDonald's
Senior discount is on a store-by-store location.
Maine State Parks
Free admission for those 65 and older. Annual vehicle pass is discounted $10 ($45 instead of $55).
Michael's
You'll need to join the Michael's Rewards program to get the 10% off senior discount at this craft supply store.
There are two Michael's locations in Southern Maine:
Nickelodeon Cinemas 6, Portland
Senior tickets discounted by $1.25 ($9.25 instead of $10.50) for matinees and by $3.25 ($9.25 instead of $12.50) for evening showings. Also, every Tuesday, all tickets are $6.75.
Ogunquit Museum of Art
At the Ogunquit Museum of Art, seniors save $2 on admission ($10 vs $12).
Portland Museum of Art, Portland
Seniors get $3 off admission ($15 instead of $18) at the Portland Museum of Art.
Portland Stage Company, Portland
Those age 65 and older get $4 off regular price tickets at Portland Stage Company.
Portland Symphony Orchestra, Portland
Senior citizens over the age of 65 are entitled to a discount in most seating areas.
RiteAid
Join the RiteAid Rewards 65+ plus to qualify for extra benefits and savings on the first Wednesday of each month. Also, you'll find Rite Aid locations throughout Maine.
Seashore Trolley Museum, Kennebunkport
Admission at the Seashore Trolley Museum is discounted $2 ($11 instead of $13) for visitors age 60 and up.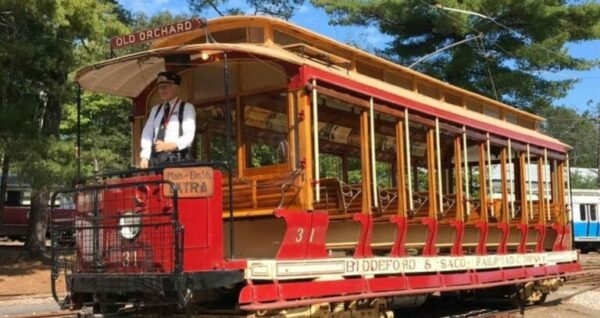 T-Mobile
The Magenta plans from T-Mobile are designed for people 55+. There are three levels to Magenta.
We have Magenta Max simply because our daughters are still on our cell phone plan. Max is the only one that allows for four lines. Also, we use T-Mobile for our home Internet.
Uno Pizzeria & Grill
You'll need to sign up for the Uno "double nickel club" to get 20% off on Wednesdays. Double nickel, as in five five? That's pretty clever.
You'll find one Uno Pizzeria & Grill location in South Portland.
Walgreens
Walgreens offers a Seniors Day discount is once a month on the first Tuesday of each month (date may change due to holiday) at Walgreens. Also, you'll find Walgreens locations throughout Maine.
Final thoughts on senior discounts in Maine
One more thing: if you didn't see a business listed here as having a senior discount, there is another way to get money off future purchases: join that business' rewards club.
Finally, my colleagues at Living on the Cheap have a nationwide list of restaurants offering senior discounts. This is a great site to bookmark when you're traveling outside Maine.