May 16 is National BBQ Day. It's a day when you're encouraged to enjoy your favorite barbecue dishes.
So, what's a writer who doesn't eat meat to do? Well, I turned to the folks at Stacker.com.
They recently covered the best restaurants for barbecue in Portland, Maine. They did this by gathering data from TripAdvisor reviews for Portland's highest rated barbecue restaurants.
So, it was the perfect opportunity to use them as my resource for this National BBQ Day article.
Portland barbecue restaurants for National BBQ Day
Keep in mind that you may not be the only person wanting to celebrate National BBQ Day by eating at a barbecue restaurant. So, make sure you find out ahead of time if you should make reservations.
Also, in 2023, National BBQ Day falls on a Tuesday. Some restaurants, which are open all weekend, close on Mondays and Tuesdays. Therefore, check first before heading out to make sure they're open.
Finally, this article covers barbecue restaurants in both Portland and South Portland.
Moe's Original Bar B Que
209 Western Ave Unit a, South Portland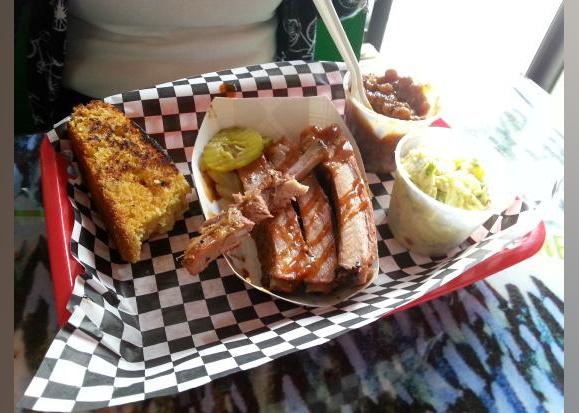 Photo courtesy of Tripadvisor
Some of the reviewers on TripAdvisor said that they were from places where BBQ is big. We're talking about places like North Carolina and Louisiana. So, you know that's a tough crowd to please.
Anyway, they gave the food here rave reviews. That's one of the reasons it made it onto this list for South Portland restaurants worth visiting on National BBQ Day.
Elsmere BBQ & Wood Grill South Portland
448 Cottage Rd, South Portland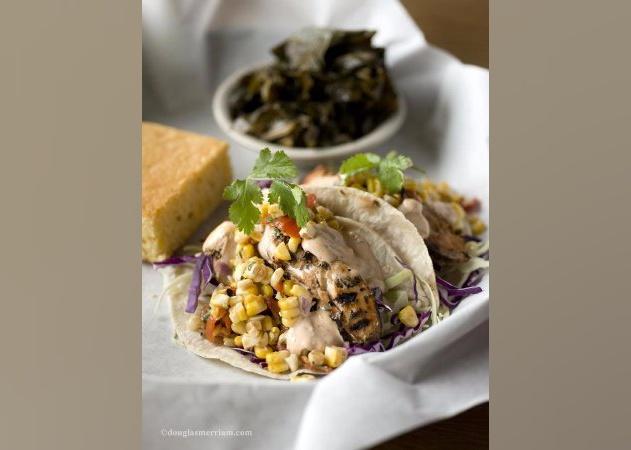 Photo courtesy of TripAdvisor
Diners at Elsmere BBQ & Wood Grill in South Portland consistently rate the restaurant with high marks. For example, on TripAdvisor, Elsmere's food, service and atmosphere all get a 4.5 out of 5 stars.
Unfortunately, the Elsmere in Portland proper doesn't fare as well on TripAdvisor. That's why it doesn't appear in this round up.
Noble Barbecue
1706 Forest Ave, Portland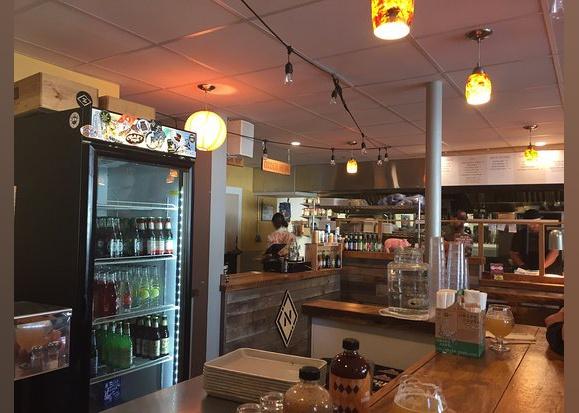 Photo courtesy of TripAdvisor
Based on TripAdvisor reviews, the best dish to order at Noble Barbecue is the brisket.
Wilson County Barbecue
82 Hanover St Suite 8, Portland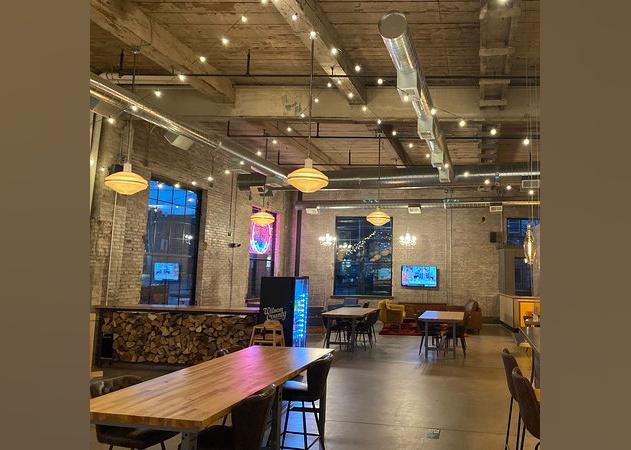 Photo courtesy of TripAdvisor
Here is how those who ate at Wilson County Barbecue described the experience:
"Wow! Deliciousness"
"Amazing food, and friendly service."
In fact, according to TripAdvisor reviews, everything on the menu is worth trying. Many highlighted Wilson County's Brunswick Stew.
Terlingua
40 Washington Ave, Portland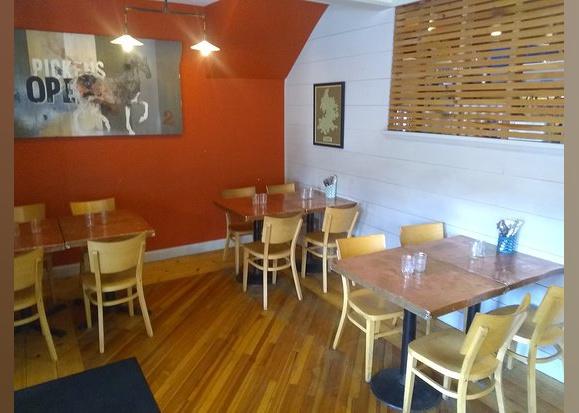 Photo courtesy of TripAdvisor
Brisket tacos! It appears that when craving BBQ, you should order the brisket tacos at Terlingua.
However, this is what caught my eye in TripAdvisor reviews. It was the fact that vegetarians like myself can find something delicious on the menu, too.
Also, Terlingua has a grab-and-go market. It has meat, meals and cocktails to go.
Salvage BBQ
919 Congress St, Portland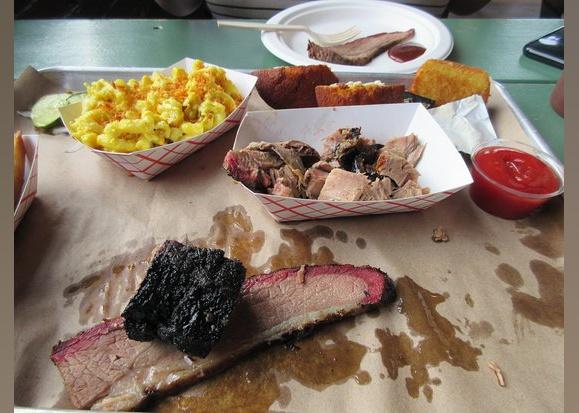 Photo courtesy of TripAdvisor
Located near Maine Medical Center, Salvage BBQ is clearly the favorite place to get BBQ in Portland. In fact, one person on TripAdvisor said, "Skip lobster and get this barbecue."