Usually, every September the Girl Scouts of Maine participate in a State Parks program. That is, troops get free admission to state parks.
Turns out, this September is no different. Here are the details.
Girl Scouts of Maine State Parks Program
The Girl Scouts Love State Parks is actually a nationwide program, held annually. In Maine, the Girl Scouts of Maine get to enjoy free admission to eight Maine State Parks. Of them, only one is in Southern Maine.
Here are the details of that one Southern Maine state park, plus how a Girl Scout might go about getting free admission to a Maine State Park.
If you and your Girl Scout like to camp in Maine State Parks, mark your calendar for February. That's when Maine State Campground reservations open.
Wolfe's Neck Woods State Park in Freeport, Maine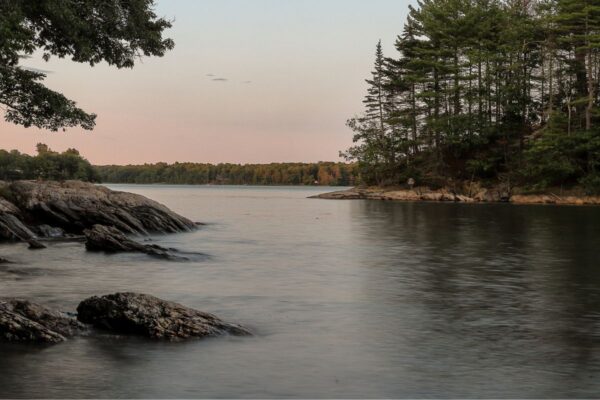 The only Southern Maine state park is in Freeport. It is Wolfe's Neck Woods State Park.
The special day for Girl Scouts is Saturday, September 9, from 10:00 a.m. to 4:00 p.m. It happens to be the 50th anniversary of the park.
Girl Scouts can join in the fun that will include activity tables, games, crafts and guest speakers.
How Girl Scouts of Maine get free park admission
According to the Maine Department of Agriculture, Conservation and Forestry, of which the Bureau of Parks and Lands is a part, here are the steps Girls Scouts should take on Girl Scouts Love State Parks Day:
Wear your Girl Scout vest or sash. This will help parks employees recognize you as a Girl Scout during your visit.
Take photos of your visit and share them with us to make sure others know how beautiful and important the Maine State Parks are for everyone to enjoy.
Be prepared. Stay up-to-date with Parks Safety.
Check out the Girl Scouts Leave No Trace page!
Make Your Pledge with Pick Up America to be the difference and help clean up trash from public lands!