One of my bucket list items for this year is to start attending Kennebunk trivia night events near me.
So, I started looking for pub quizzes and the like near my Kennebunk house.
Boy howdy was I surprised at how many options I had in Kennebunk alone.
Plus, there's Kennebunkport just down Port Road from me.
In fact, Southern Maine has a ton of trivia night opportunities.
Truth be told, most of them are in Portland, but that's no surprise.
There's always a lot going on in Portland.
However, this article is focusing on trivia night options in Kennebunk.
Eventually, I'll add another article for Portland and so on.
Kennebunk trivia night and pub quizzes
Here is an alphabetical listing of the places you can go in Kennebunk for trivia night and pub quizzes.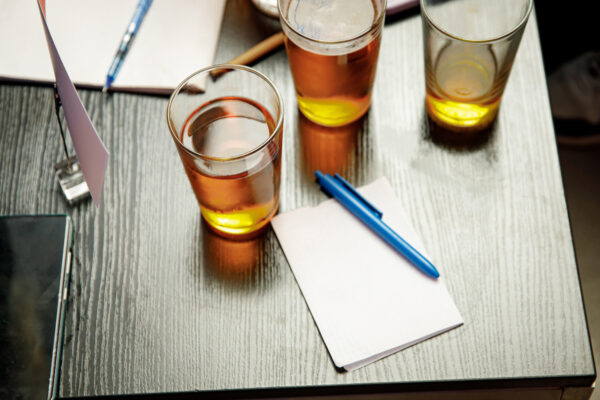 Alisson's Restaurant
Until February 2023, Alisson's Restaurant in Kennebunkport's Dock Square had put trivia night on hiatus.
No more.
Thursday nights are once again trivia night at Alisson's.
Trivia kicks off at 7 p.m.
Teams of two to eight people are welcome.
Alisson's is at 11 Dock Square, Kennebunkport.
Duffy's Tavern and Grill
Every Thursday is Game Time Trivia night at Duffy's Tavern and Grill.
Trivia starts at 7 p.m. and usually wraps up by 9 p.m.
Because Duffy's is also a restaurant and bar, they recommend you make reservations so you'll have somewhere to sit during trivia.
Duffy's is located at 4 Main Street, Kennebunk.
Garden Street Bowl
Tuesday is trivia night at the Garden Street Bowl.
Trivia starts at 7 p.m.
If you somehow can't make it on a Tuesday, definitely visit Garden Street for its food.
It's delicious.
Garden Street Bowl is at 11 Garden Street, Kennebunk.
Kennebunk Free Library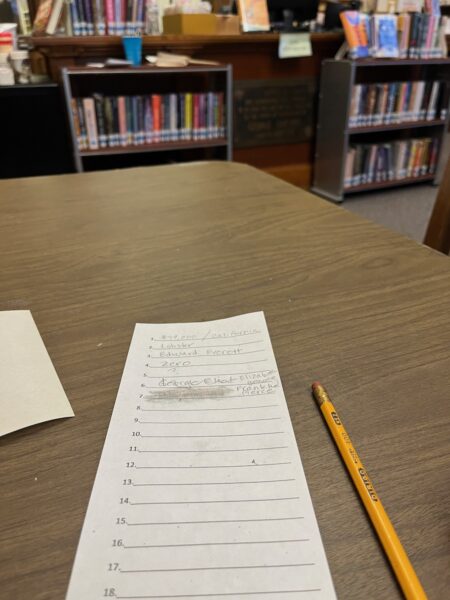 Trivia night at the Kennebunk Free Library is always the third Wednesday of every month at 6:30 p.m.
So, for the rest of 2023, you can join the free trivia night on the following days:
March 15, 2023
April 19, 2023
May 17, 2023
June 21, 2023
July 19, 2023
August 16, 2023
September 20, 2023
October 18, 2023
November 15, 2023
December 20, 2023
You can come on your own, with a friend or with a whole team.
My husband and I attended in March as a team of two.
We had a blast answering questions ranging from the TV show "Hogan's Heroes" to whose heads are on which U.S. coins.
Finally, there are always light refreshments to keep your brain power going.
The Kennebunk Free Library is at 112 Main Street, Kennebunk.
Sebago Brewing Company BrewPub
Monday nights are trivia nights at Sebago Brewing Company Brew Pub in Kennebunk.
The pub quiz starts at 6 p.m. and usually wraps up by 8 p.m.
Also, Sebago Brewing Company is one of the eateries participating in Maine Restaurant Week.
Sebago Brewing Company is located at 65 Portland Road, Kennebunk, at the entrance to the Hannaford shopping center.
Final thoughts on Kennebunk trivia nights
Batson River Brewing is located in Kennebunk's Lower Village.
However, the Kennebunk location does not hold trivia nights–as far as I can tell.
For that you'll need to visit the Batson locations in either Wells or Portland.
Finally, if you're aware of any other place in Kennebunk or Kennebunkport with a trivia night or pub quizzes, please let me know.