Chances are at some point you'll need to figure out indoor things to do on a rainy day or, in summer, on an excessively hot day.
You know, a day when you can't go to the beach in Wells, Kennebunk or Old Orchard Beach.
Good thing I've got tons of ideas for indoor fun for kids, families and adults.
Indoor things to do
There are plenty of places you can go for indoor fun in Southern Maine.
This ranges from museums to visit to shopping you can do to indoor activities for the whole family.
Bowling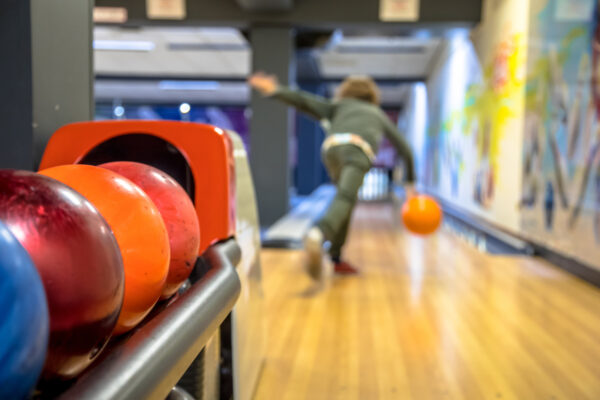 You've got two options with bowling as an indoor activity.
One is candlepin bowling.
The other is "regular" bowling.
It is one of my favorite things to do indoors all year long.
There are five candlepin bowling alleys in Southern Maine.
As I wrote in this article about candlepin bowling, those five alleys are:
Archie's Strike & Spare Candlepin Bowling, Parsonsfield, Maine
Big 20 Bowling Center, Scarborough, Maine
Bowl-a-Rama, Sanford, Maine
Saco Valley Sports Center, Fryeburg, Maine
West-Port Bowling Lanes, Westbrook, Maine
With regards to "regular" bowling, there are a number of alleys that let kids bowl for free during the summer months.
Indoor things to do: outlet shopping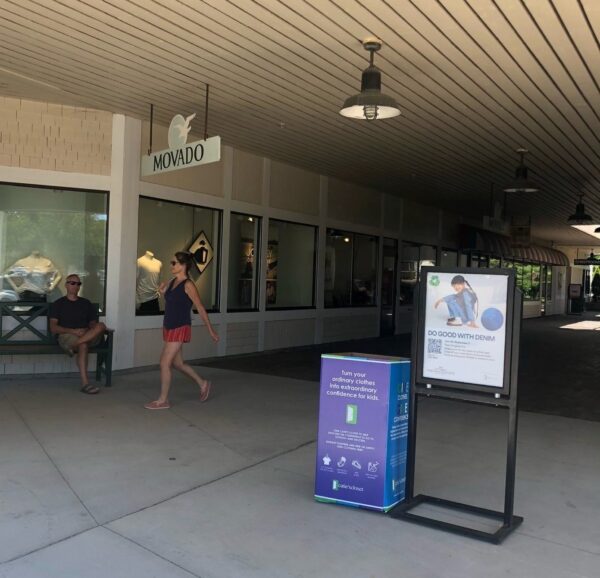 Two of the best place to do outlet shopping in New England are both in Maine.
One is at the outlets at Kittery.
The other is the outlets in Freeport.
However, as far as indoor outlet shopping goes, I would choose Kittery over Freeport.
That's because more of the stores are connected under walkways in Kittery than they are in Freeport.
So, if you don't want to be opening and closing your umbrella on a rainy day, Kittery would be my choice.
Visit a planetarium
The only planetarium in Southern Maine is on the University of Southern Maine's Portland campus.
Adobe Photos
It is the Southworth Planetarium is on the USM Portland Campus at 70 Falmouth Street Portland.
It has all kinds of educational programs about planets, eclipses and more, plus entertaining shows about dinosaurs for kids.
Go to a museum
Southern Maine has a ton of museums that are the perfect place to head indoors for a day of fun.
And it doesn't have to cost a lot of money.
For example, the Portland Museum of Art happens to have plenty of days when admission is free.
This is true if you have a Bank of America credit card, when you get free admission on the first weekend of every month.
Another option is the Children's Museum & Theatre of Maine.
There, EBT cardholders pay just $1 for admission.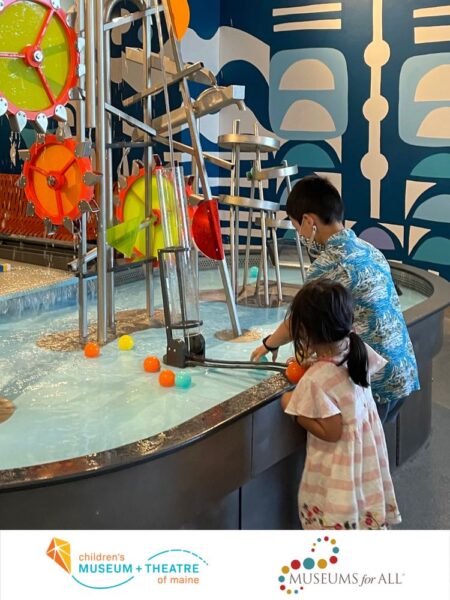 Check out the Maine Classic Car Museum
This is an indoor activity for grownups only. It's the Maine Classic Car Museum in Arundel.
You'll see dozens of classic cars, ranging from Edsels to DeLoreans, in some of the coolest colors ever.
And we say this is for the grownups because the museum does not looking kindly on anyone touching these precious babies.
Final thoughts on indoor things to do
I'll continue to brainstorm ways you can find indoor fun in Southern Maine.
If you have ideas, please be sure to let me know.