EcoMaine is sponsoring what it is calling EcoFest for Earth Day this year.
In case you didn't know, EcoMaine is southern Maine's leader in recycling and waste-to-energy operations.
It serves about one-third of the state's population.
Twenty Maine communities own EcoMaine, which is technically a non-profit organization, but it serves some 65 communities in the state.
EcoMaine is located in Portland.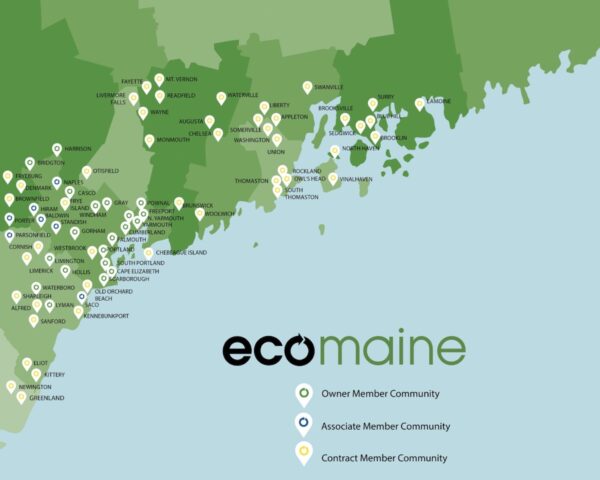 Photo courtesy of EcoMaine
EcoMaine EcoFest
If you've ever been to EcoMaine's open house, then you'll definitely want to attend the EcoMaine EcoFest for Earth Day 2023.
Held on April 22, from 9 a.m. to 1 p.m., EcoFest is a community-oriented event with activities, giveaways, food, music and more.
It's your guide to sustainable living in Maine.
Events at EcoMaine EcoFest
Here are some of the events you can enjoy for free at EcoFest on Earth Day:
Composting demos at 10 a.m. and 11 a.m.
Face painting starting at 11 a.m. along with vendors and kid-friendly activities.
Maine Celtics mascot Crusher will be taking pictures from 12 noon until 1 p.m.
Raffle drawing at 2 p.m.
Vendors at EcoFest
This is a small sample of the many vendors that will be onsite.
Plus, there will be food trucks on hand from Mainely Meatballs and PB&ME, a food truck specializing in the art of the peanut butter sandwich.
EcoFest is at the Wescustogo Hall & Community Center, 120 Memorial Highway, North Yarmouth.
The Wescustogo Hall & Community Center happens to be a solar-powered facility.
Also, there is an electric vehicle charging station on site.