There are two teacher appreciation events going on this summer that provide savings exclusively for those in education.
In one case, these savings extend to students, too. That's great news for back-to-school shopping.
Sam's Club teacher appreciation deal
Sam's Club is the perfect destination for teachers looking to buy school supplies, classroom snacks and lots more at a bargain price.
To help teachers stretch their budget, the popular warehouse store is offering them a big discount on membership.
From July 17 to Aug. 17, teachers can get a one-year membership to Sam's Club for just $20. That's 60% off the regular annual cost of $50.
Members enjoy access to low prices, Scan & Go shopping and more exclusive perks.
The offer is available online and in-club for new members who are state-licensed/certified PreK classroom teachers, PreK-12 principals and assistant principals and PreK-12 school employees, as well as college and university professors.
Here are places that have teacher discounts throughout the year.
Sam's Club locations in Maine
Currently, there are three Sam's Club locations in Maine. However, only one is in Southern Maine.
That's the Sam's Club at 440 Payne Road in Scarborough. It's close to the Costco in Maine opening soon.
Target Teacher Appreciation summer savings
Making a Target run for back-to-school shopping is a given for many families, teachers and students. The big box retailer has everything from basic school supplies and clothing to sheets and lamps for settling into a new dorm room.
However, teachers and students are all on a tight budget, so savings is definitely at the top of the back-to-school shopping list.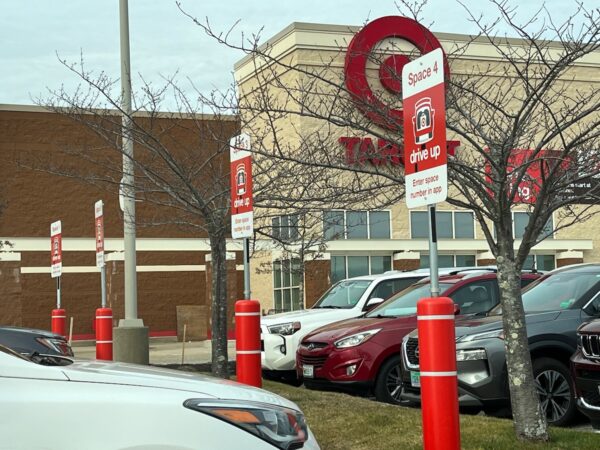 And Target is offering a big deal for teachers and students to help them stretch their back-to-school budget.
You can join Target Circle for FREE. Here are more details about Target Circle.
Target Circle Teacher Appreciation
This year, the popular Target Circle event is expanding beyond school supplies to give teachers a one-time 20% discount on their entire shopping trip — in store or online. The event runs from July 16 to August 26, 2023.
All K-12 teachers, homeschool teachers, teachers working at daycare centers and early childhood learning centers, university or college professors and vocational/trade/technical school teachers with valid identification are eligible.
Target Circle College Student Appreciation
College students who are members of Target Circle and have a valid student I.D. can save on back-to-college essentials with a one-time 20% discount on their entire shopping trip — in-store or online. The event runs from July 16 to August 26, 2023.
Target stores in Southern Maine
Here is a list of Target store locations in Maine:
Auburn
Biddeford
South Portland
Topsham
Don't forget about the other savings educators can enjoy during Teacher Appreciation Week each year.